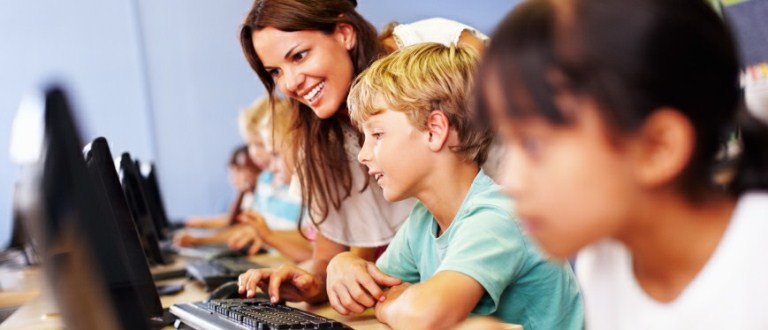 SchoolCare was formed over 25 years ago with the aim of providing ICT for Schools, Colleges, Universities and Academies on an informed and personal basis no matter whether their requirements were large or small.  That ethos has continued through the years and enabled SchoolCare to build one of the South's leading ICT service providers to educational establishments.
Dedicated to ICT in Education
SchoolCare is constantly looking at the latest developments in ICT for schools to ensure that our advice is current and forward thinking to insure that every school and college invests wisely in the most suitable solutions for the education environment.
Every school or college is different and, accordingly, are their infrastructure and educational requirements. Consequently, every project has an appointed SchoolCare Account Manager whom is dedicated to ensuring that the solution offered is not only the best possible, but also delivered on time and on budget!
SchoolCare is able to offer a complete 'one stop shop' for all ICT for schools and some of our specialised skills cover consultation, design and implementation of network infrastructures; audio visual systems including interactive white boards, hall projector systems and video conferencing; Meru wireless networks; VOIP telephone systems; and a broad range of both hardware and software specifically suited to education.
Dedicated to Quality Assurance in ICT for Schools
The quality of SchoolCare's expertise, systems and service is now recognised through our ISO9001/2015 accreditation and thus our entire process for delivering ICT for schools and college's is duly regulated.  Our quality policy is as follows:
To meet fully the customer's requirements and those of ISO9001/2015.
To produce proven, reliable products in ICT for schools.
To continually improve the performance of the products by the full commitment of all staff to this policy.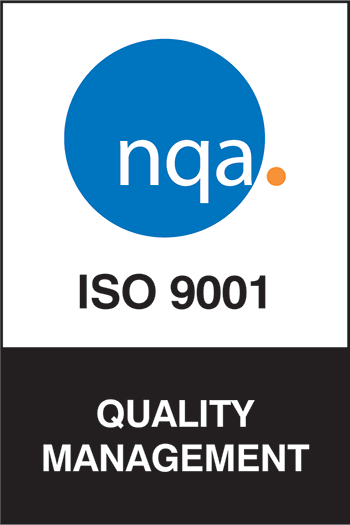 To provide a service to the computer user industry that meets the best practices within the industry.
Dedicated to Preserving the Environment
At SchoolCare we also pride ourselves in the championing of ecologically sound ICT solutions that not only reduce the energy requirements and carbon footprint within educational organisations, but also improve the working experience for users.  Through the ICT ECO Mark, our membership of the Carbon Zero Federation and our new carbon offsetting scheme, schools and colleges can significantly reduce their impact on the environment.
Dedicated to Delivering Best Service in the provision of ICT for Schools
We delight in seeing every project achieve its goals and in providing every customer, whether a small primary school or a large college, with the best possible service.  You may find reading our testimonials interesting and a clear endorsement of our company's dedication to ICT for schools.
All of the SchoolCare team are committed to providing the best ICT solution to suit each educational organisations requirements, at best value and with an eye on the future too.  All our team are DBS checked and familiar with the procedures required within education for the implementation of ICT projects.
We look forward to hearing from you should you require any assistance with your ICT plans at your school or college.
Steve Jones
Managing Director – SchoolCare