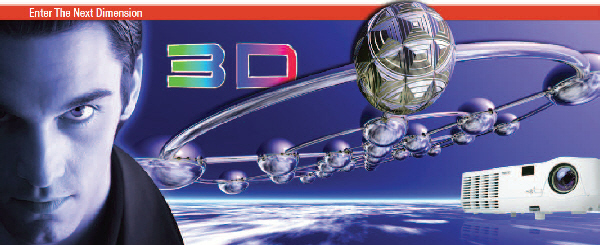 Welcome to Audio Visual Systems…
Making AV easier…

Audio visual systems for education continue to develop and at SchoolCare we are constantly identifying the latest cutting edge technologies from leading manufacturers such as NEC, Toshiba and LifeSize® video conferencing in order to offer your school or college a wide range of display and projection equipment.
Once we understand your requirements, we will source the best audio visual systems for your educational organisation and provide a complete design to installation service.
'Assembly Hall' audio visual systems

If you are planning new audio visual systems, then contact us now for a free site survey and quotation.