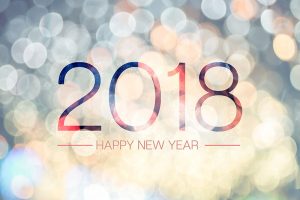 With over 35 years' experience SchoolCare have always been at the forefront of new technology for the education market. SchoolCare have had a fantastic 2017 introducing lots of new customers to our products and services. We have further increased our portfolio with our 360 Safety Solutions which comprises of 4 distinct principles:
Principle 1 – Observe (CCTV)
CCTV Solutions from SchoolCare integrate seamlessly with a school's existing wired network infrastructure, providing full High Definition Video Streaming.
Principle 2 – Control (Access Control)
Access Control Solutions from SchoolCare integrate with other on-site systems such as CCTV and leverage the existing on premises infrastructure. The system is centrally managed to ensure complete peace of mind.
Principle 3 – Communicate (Public Address)
Public Address Solutions from SchoolCare removes the cost barrier to deploy a PA System. PA Systems allow schools to effectively communicate messages and alerts across a school campus whilst utilising the existing on premises infrastructure to keep costs to a minimum.
Principle 4 – Register (Visitor Management)
Visitor Management Solutions from SchoolCare, replaces the traditional signing in book, ensuring that you know who is on-site at all times. With the DBS and Safeguarding Module this serves as your single central record of DBS checks for staff and visitors.
SchoolCare are also keen to improve existing solutions within our portfolio. We are pleased that we are now able to offer FREE CALLS TO SCHOOLS as part of our Education VoIP solution.
VoIP for schools is an excellent way to take control of your school's telephone system. Compared to a traditional telephone system there are so many benefits to a VoIP telephone system from SchoolCare.
Reduced ongoing costs – Save valuable budget
Efficiency – Out of the box features that are normally classed as 'Optional' extras
Scalable – Easily increase number of users
Into 2018 we will continue to review and update our ever-expanding portfolio to ensure that new and existing education customers continue to receive best value products and services from SchoolCare.